Donations
The PSA is a registered charity - Charity number: 1087315 and we rely on donations to run our events.
West Hampstead Primary School PSA accept the following donations:
Donating money
Monetary donations are used to fund initiatives and activities that support our children's learning experience. This includes things like field trips, IT equipment, teaching kitchen equipment, books and other cultural and end-of-term activities.
The PSA committee works in partnership with the school to decide how the school will best benefit from our activities and the donations raised.
This year, the majority of our donations will support the funding of a new science garden while still being able to fund smaller activities for the children.
Donating books
---

Reading is very important at West Hampstead Primary, so the PSA regularly runs book swaps and sales throughout the year. We welcome any picture or chapter books in good condition.
Any pre-school books, board books, and touchy-feely books are also welcome and will be passed on to our nursery.
Books can be left with the office any time of the year.
Donating toys
---
Party bag fillers
We collect any small unwanted party-bag-type toys for use as prizes at our winter and summer fairs.
Un-open toys
We accept any un-open toys for use in our summer and winter fair tombola games.
Pre-school toys
Any preschool puzzles, matching games, sensory toys, cars, dinosaurs or animals etc will be gratefully received and passed onto our nursery.
Toys can be left with the office at any time of the year.
Donating costumes
---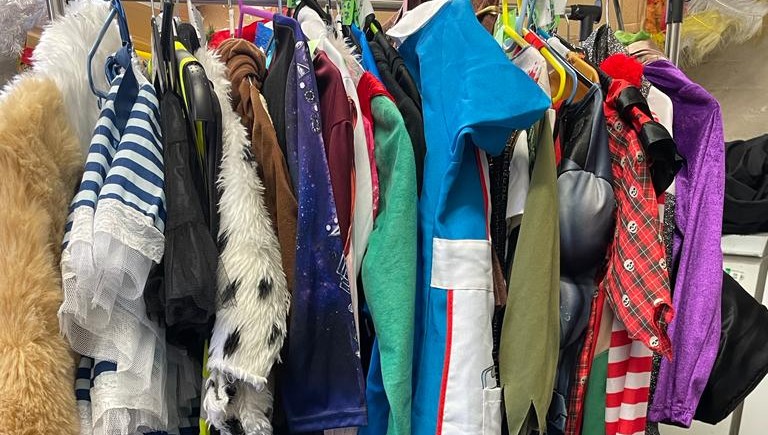 We run pre-loved costume sales at least twice a year (before Halloween and World Book day). See our upcoming events for more details.
Costumes can be left with the office at any time of the year.
Donating raffle or auction prizes
---
We run a raffle and auction, twice a year - at our Summer Fair and Winter fairs.
If you would like to donate a raffle prize, please email westhampteadpsa@gmail.com with details. We also offer programme advertising opportunities.