Parent Staff Association
| | |
| --- | --- |
| | Click here to sign up to the West Hampstead PSA Mailing List |
THE PSA COMMITTEE
----------------------------------------------------------------
Welcome to the West Hampstead Primary School PSA page!
We hope you will find all the information you need about the PSA here. Do get in touch with us if there is anything else you want to know! Click on the headings for more information.
Who We Are
We are the West Hampstead Primary School Parent Staff Association (PSA). The PSA is a charity run by parent volunteers. All parents and staff at West Hampstead are automatically members! Be sure to keep in touch by signing up to the PSA mailing list. To do so, email us at WestHampsteadPSA@gmail.com
The current Committee members are:
Co-chair: Caterina R, year R, year 4 parent;
Co-chair: Annika C, year 2 and year 4 parent;
Vice-Chair: Reena O, year R and year 3 parent;
Treasurer: Bart S, year 1 parent;
Secretary: Jane WH, year R and year 1 parent;
Co-Secretary: Megan C, year 3 parent.
We also have class / year representatives for most year groups, who are a very helpful communication link to class parents.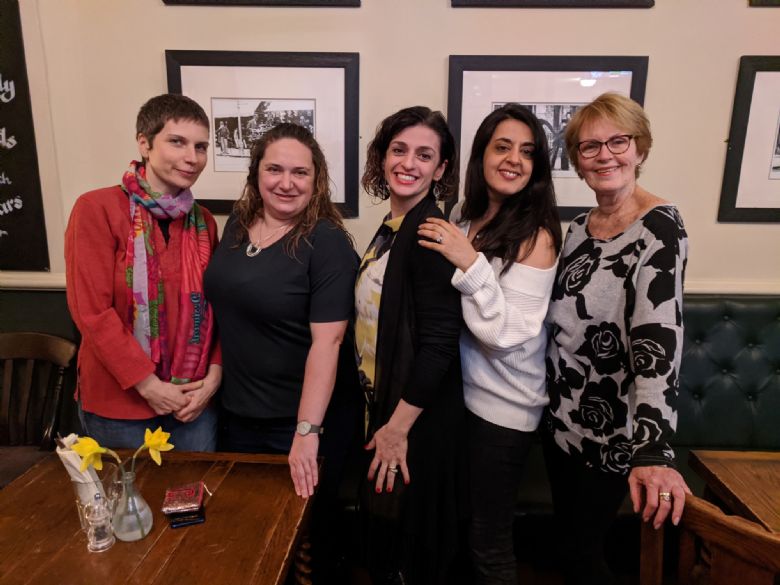 ---

Contact us